This is how your organization becomes happy.

Yes really happy!
A smart and above all efficient work process should not contain additional extras from more than one provider. That is why we represent one system that not only gives you grip on the matter, but also that all employees spend as little time as possible on system processing.




All in one system
Yes really all

Our thorough knowledge and years of experience in below software systems helps us optimizing your organization. We provide implementation, management or maintenance. We expand or personalize based on your organizations needs.

We are happy to guide you through the implementation and help you manage this.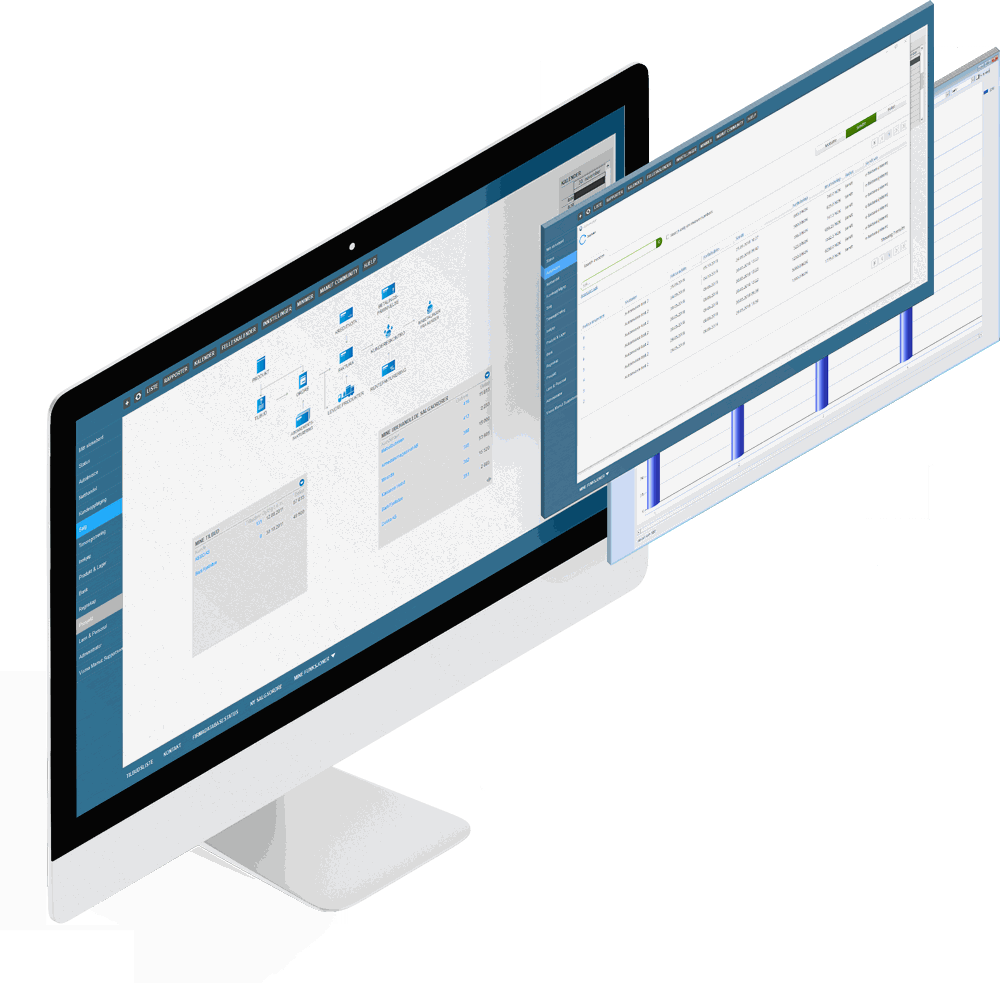 Odoo
An app for every need
Modular system where all your different business processes are combined in a simple dashboard. From website to webshop, sales, purchaseing, stock an finance. All in one system.

Mamut One Enterprise
By Visma Software
The solution that meets administrative needs of companies in every industry, with many or few employees, one or more users, with a national or international focus.